March Break Staycation Ideas 2020
Is your family enjoying a Staycation this March Break due recent travel advisories?
We have a compiled a list below of fun things to do in both Toronto (seetorontonow.com) and Niagara (cliftonhill.com) with your family.   If you wanted to make the trip extra special,  we have flat rate stretched limousine and party bus packages to both regions over March break.   For over 30 years Gem Limousine has been known in the GTA and GTHA for a growing fleet of luxury limo buses, stretched limousines, and smaller vehicles.   Prior to service our vehicles go through a thorough detailing and preparation for each type of rental.   In addition to this are the things you can't see.  Our fleet is on a regular scheduled maintenance program in compliance with both provincial and federal guidelines.   Before the limousine leaves our shop,  your chauffeur completes a thorough inspection around the vehicle to ensure your groups safety.   Call 905-815-9447 or Email one of our reservation specialists for a quote on your March Break Staycation.
March Break 2020 Family Fun in Toronto
There's no need to fly away to tropical climates to have a fun-filled, jam-packed spring break 2020!
March 14 to 22: This March Break, get acquainted with the city's most beloved furry, feathery and four-legged friends at the Toronto Zoo.
Have a zoo-tastic time exploring over 10 kms of walking trails, watch a carnivore feeding, listen to a Daily Keeper Talk and take part in Terra Lumina, an enchanting night walk with multimedia effects and animated projections.
March 14 to 22: Visit the Royal Ontario Museum (ROM) and take your little explorers on a journey to the Hundred Acre Wood to meet Winnie-the-Pooh and his friends at the Winnie-the-Pooh Exploring a Classic exhibition! Or check out the Bloodsuckers: Legends to Leeches exhibition to learn more facts about mosquitos, vampire bats and more!
This March Break, release the kid in you-and bring your kids along, too!
Mississauga's Playdium is the ultimate place to play – it's 40,000 square feet filled with 200 high-tech attractions, rides and simulators, including MaxFlight Roller Coaster Simulator and Laser Maze. Bring the whole family and a whole lot of energy to burn!
March 14 to 15: Get your fill of sweet liquid gold as the kiddies munch on maple-infused goodies at the Winter Marketplace, then warm up with a Maple Sugaring Demonstration and sample the sweet stuff. Plus, parents can head over to the Sugar Shack Bar Tent to warm up with some special winter drinks including mulled apple cider, craft beer and specialty hot chocolate.
March 14 to 22: Art Gallery of Ontario is hosting nine days of art and illusion! Visit the Illusions: The Art of Magic exhibition and show off your best tricks at the March Break Magic stage!
February 8 to March 29: Before winter melts away, stroll across the West Island to experience the beauty of winter at Ontario Place. The kids can enjoy plenty of fun-filled activities and attractions. Then, lace them up for some scenic skating against the backdrop of the stunning Lake Ontario shoreline and cap off your day of winter fun by sinking into a comfortable Muskoka chair by a crackling bonfire at Cedar Cove.
March 16 to 22: Take the kids by the hand and take a trip back in time – way back in time! – all the way to 1800s Toronto at the Black Creek Pioneer Village. Explore the customs, artifacts and surroundings of early Toronto settlers, then go on a special March Break adventure and help Sherlock Holmes and Dr. Watson solve a mystery! Crack codes, hunt for clues and interview villagers and suspects. Plus, kids 14 and younger get in free!
Niagara Falls March Break on Clifton Hill Offers Fun for the Whole Family
Niagara Falls March Break Getaways are perfect for the whole family. Find out about all the events, get the best hotel rates, and save money on attractions
earching for the best way to enjoy March Break? Well look no further! Clifton Hill offers tons of affordable activities, attractions & excitement for individuals, couples or the entire family! The Canadian March Break runs from Monday, March 16th to Friday, March 20th, 2020. Niagara Falls is a top leisure destination and Clifton Hill is a popular family spot for March Break.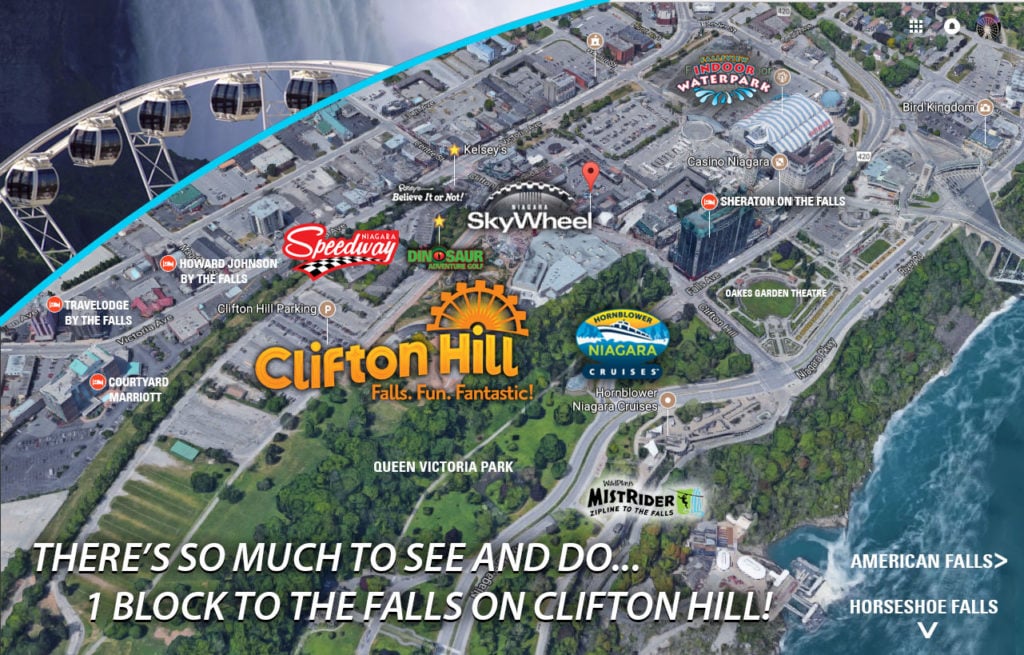 After traveling with family and getting settled in the cataract city, be sure to plan several sightseeing excursions and quality time together — more specifically on Clifton Hill, where the fun keeps going all week-long!
Niagara Speedway Open For March Break!
It's tall, it's fast, it roars with excitement! Canada's first ever elevated go-kart race course, the Niagara Speedway, is OPEN FOR MARCH BREAK STARTING MARCH 13th to March 22nd, then Weekends From Mar 27th! (Weather Permitting)
Be sure to visit North America's largest elevated go-kart track facility. The the first of its kind in Canada! Niagara Speedway is a marriage of traditional go-karts with the added fun and excitement of an elevated coaster styled track. Test your driving skills along the straight away, negotiate the hair -pin turns and climb the elevated ramp as you head for the checkered flag!
Ticket Pricing:
Driver $12.00 (Per ~5 Minute Race)
Rider $4.00 (Per ~5 Minute Race)
TICKETS ARE TO BE PURCHASED ON-SITE IN-PERSON
*Prices do not include applicable tax.
Speedway Hours of Operation: * Weather Dependent
---

---
Clifton Hill Packages
Saving money is important, and we want to deliver the best savings possible to customers interested in all the top activities in Niagara Falls. Choose from our current selection of offers and packages to get started.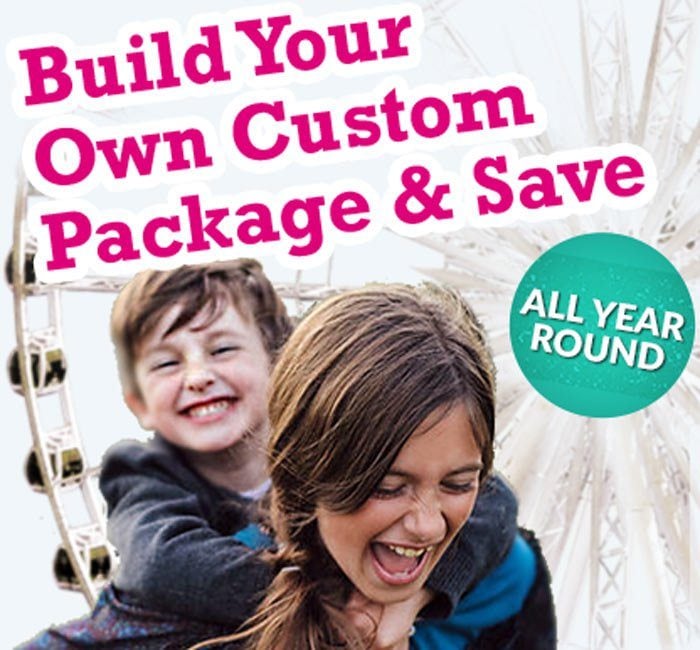 The best value on attractions? The Clifton Hill FUN PASS! You will be treated to SIX (6) fantastic attractions at one low price.
Adults are only $29.95+HST and Children are $19.95+HST.
*If you choose to buy online, you will receive an added bonus of a second admission on the Niagara SkyWheel. All passes expire ONE YEAR from the date of purchase.
---
March Break Activities and Events: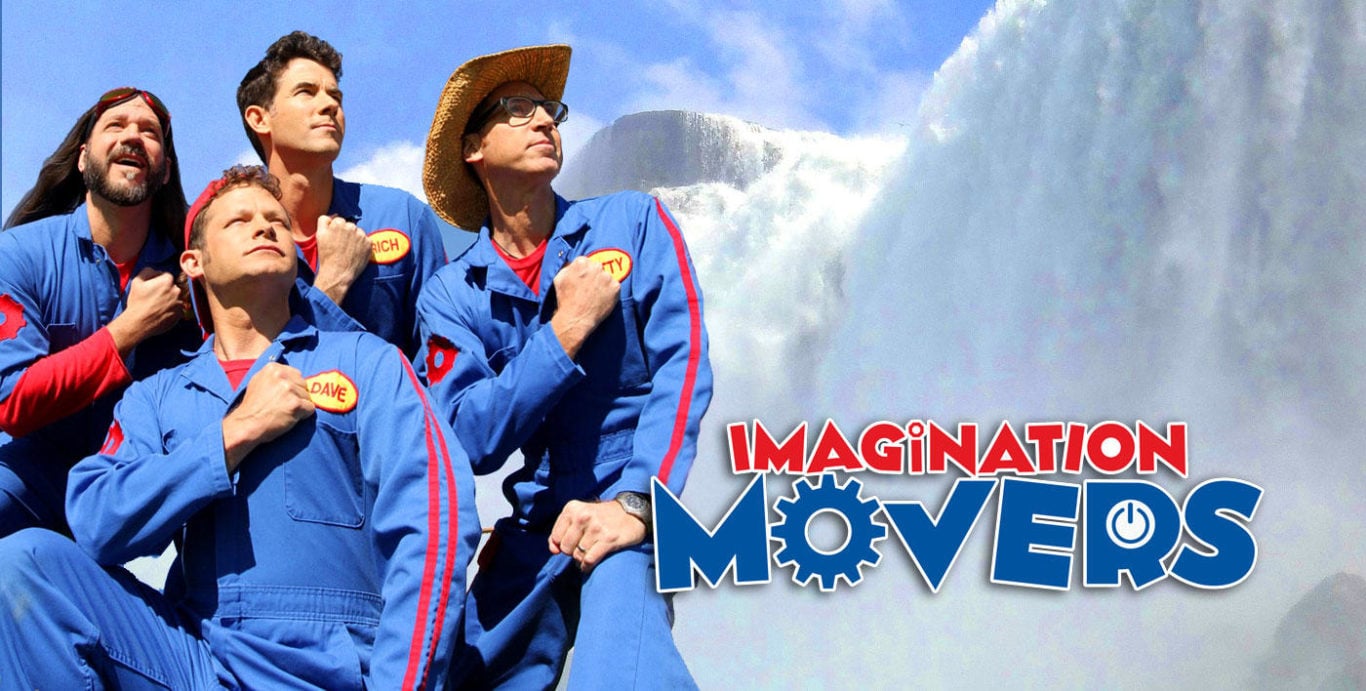 Imagination Movers! The Emmy-award winning Imagination Movers are bringing their interactive, family-friendly rock concert to Niagara Falls. Performing at the Scotiabank Convention Centre. March 17th-20th, 2020
---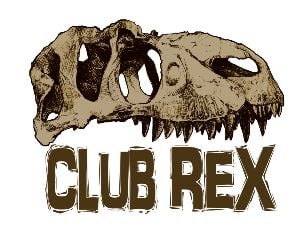 March Break @ The Museum
Join Club Rex for a hands-on exploration of dinosaurs and everything prehistoric on Saturday, March 14th at 11:00 am and Daily from 11:00 am – 1:00 pm March 17th – 20th, 2020 at the Niagara Falls History Museum.
---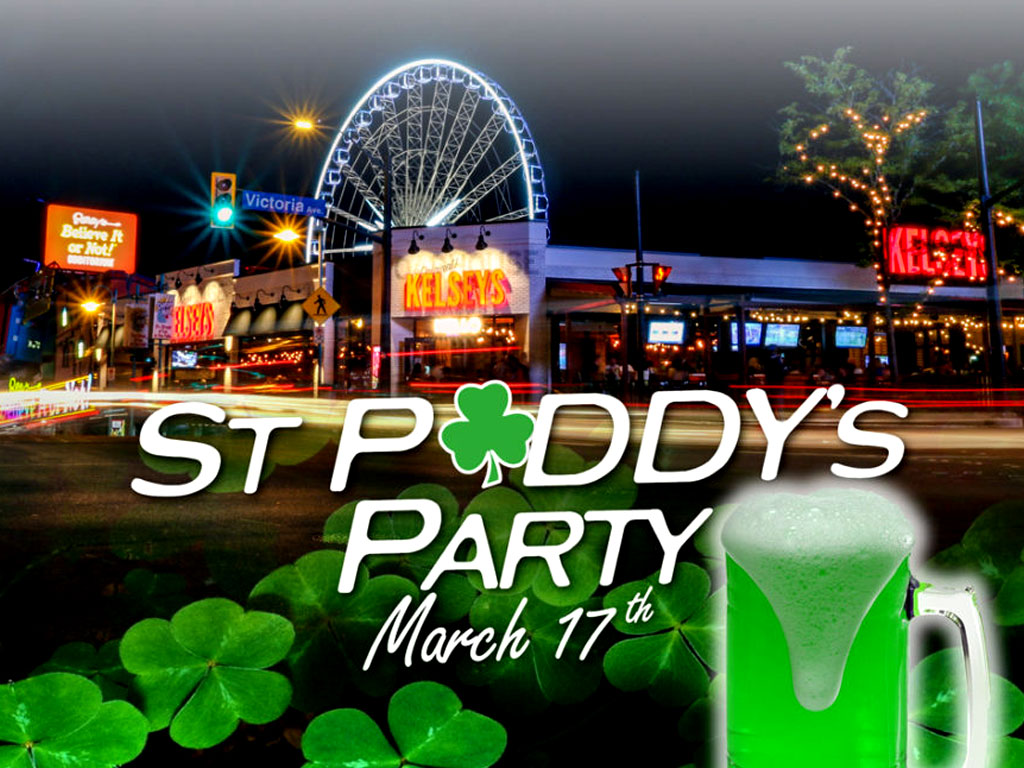 ---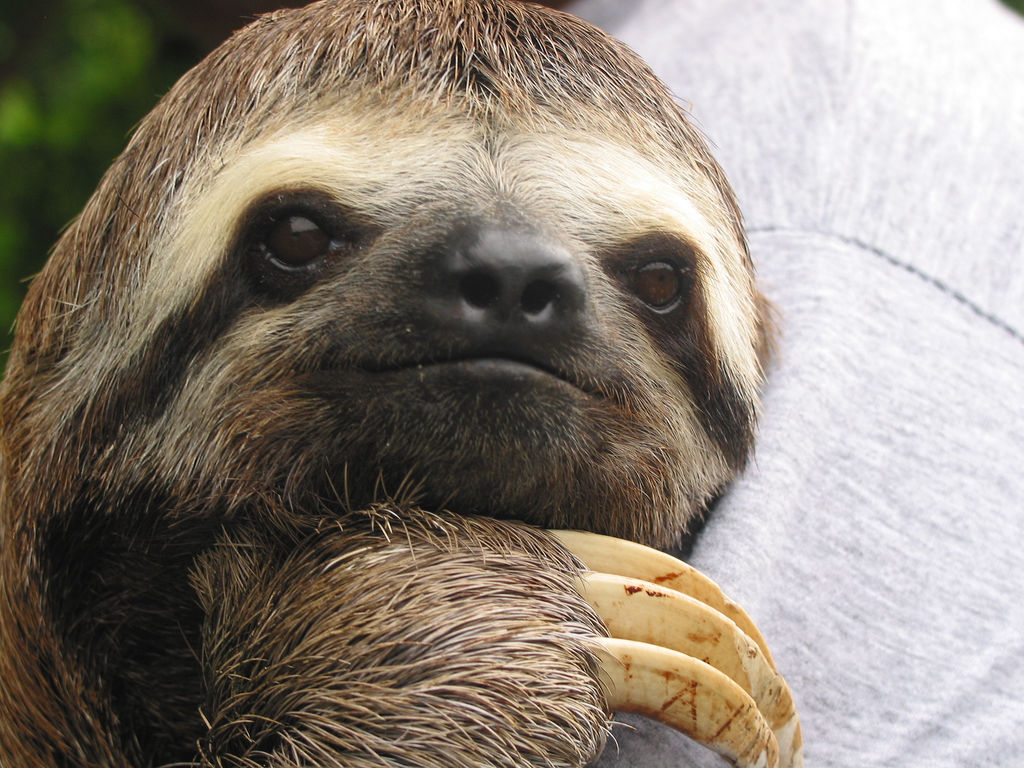 Survival of the Slowest See a Two-Toed Sloth, Veiled Chameleon, Pixie Frog, Red-Footed Tortoise, Green Iguana and more at this special exhibit on display at the Butterfly Conservatory from February 15 to May 31st, 2020.
---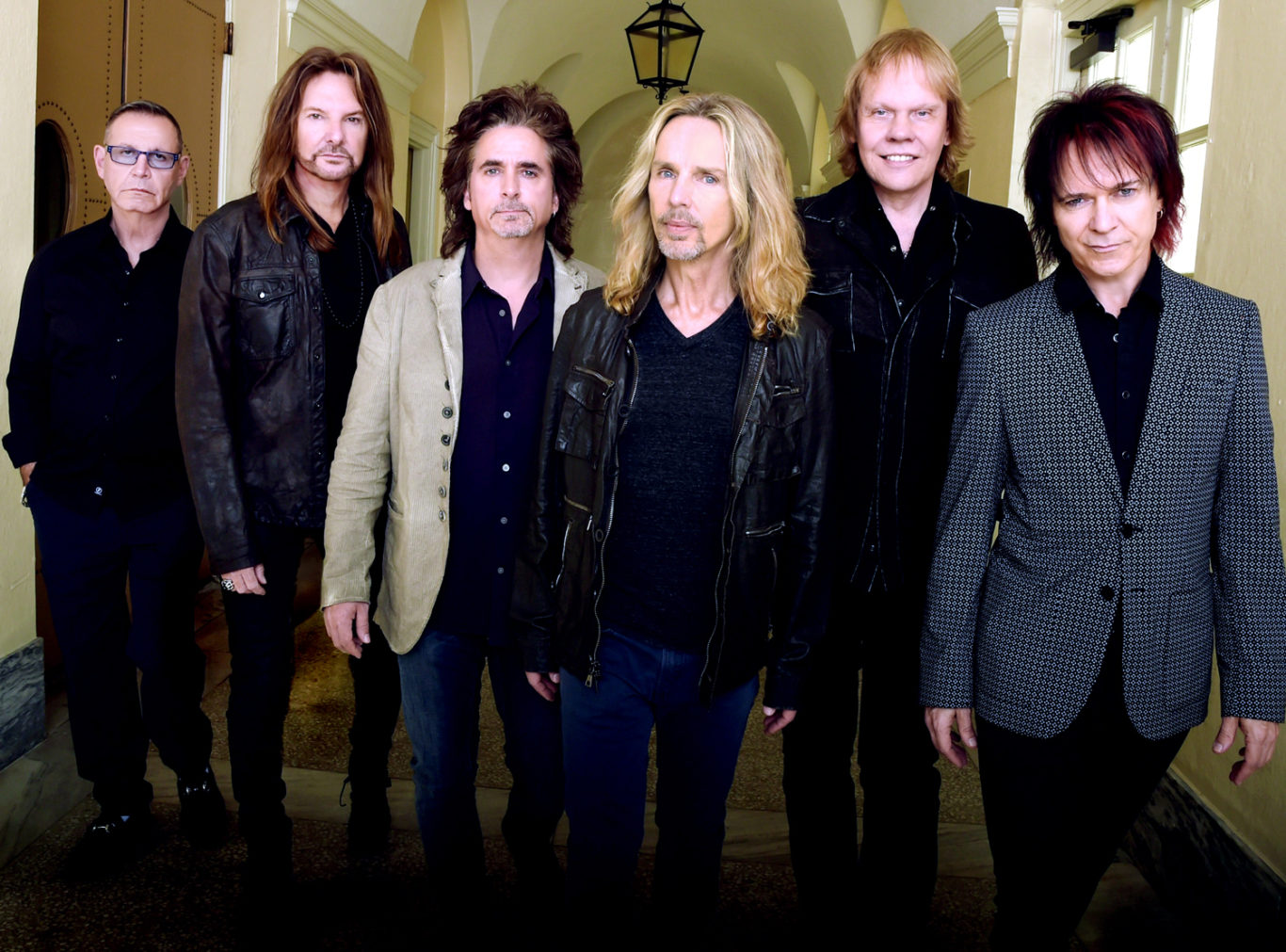 Styx Live in Niagara Falls!
'70s rock powerhouse Styx has been named the first band in history to release four consecutive triple-platinum albums. Performing at the Fallsview Casino Resort March 19th, 2020
---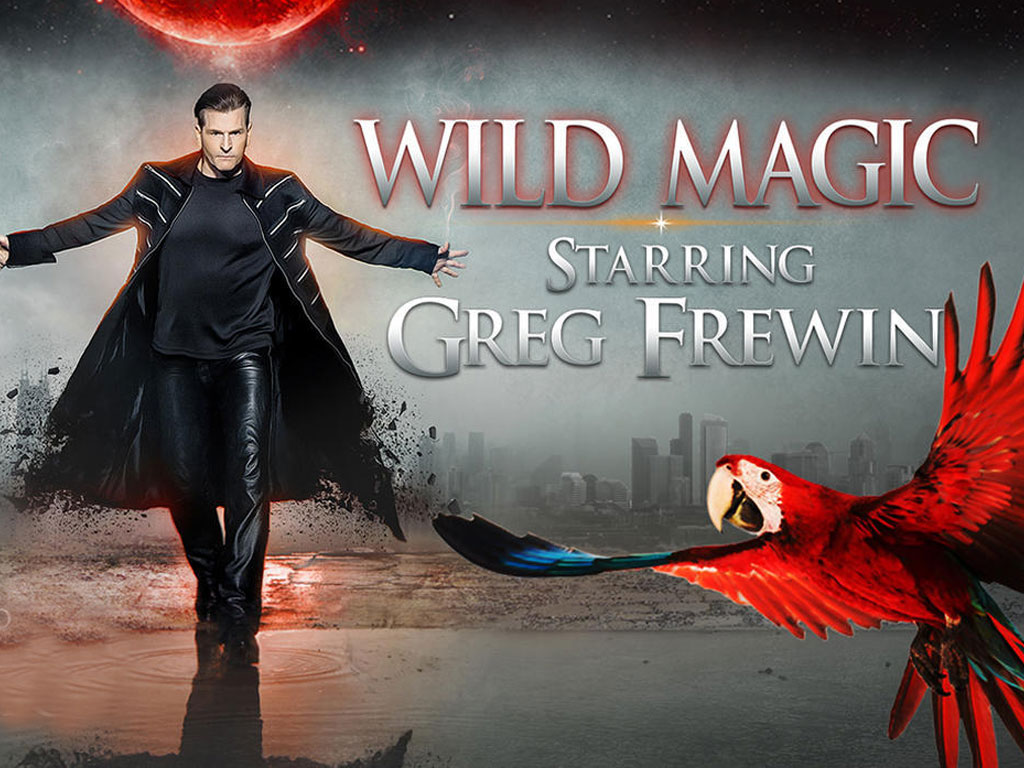 Greg Frewin Wild Magic!
Experience the magic of illusion with one of the best magicians in the world, Greg Frewin, as he brings his Las Vegas-style performance to the Greg Frewin Theatre in Niagara Falls, Canada. March 13th-14th & 16th-21st 2020
---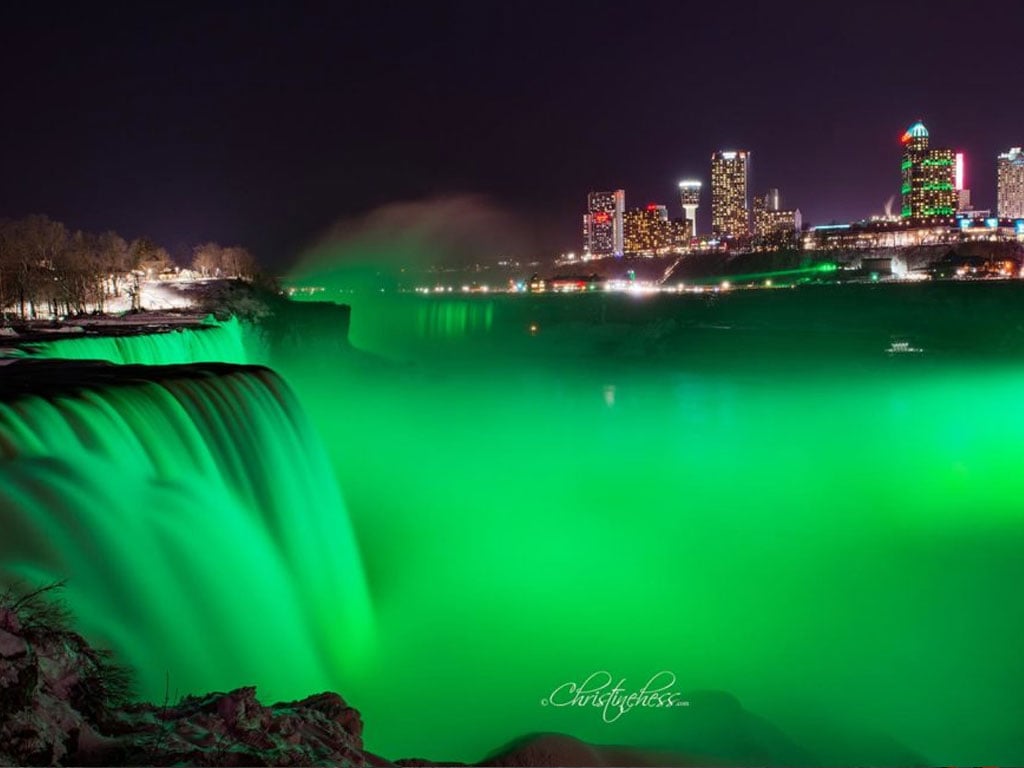 Niagara Falls Illumination
The mighty Falls will be basked in its colourful nightly illuminations 8:00 pm to 1:00 am from March 12-31st. Then on March 17th the Falls will be illuminated Green every hour for 15 minutes until 2:00 am for St. Patrick's Day.
---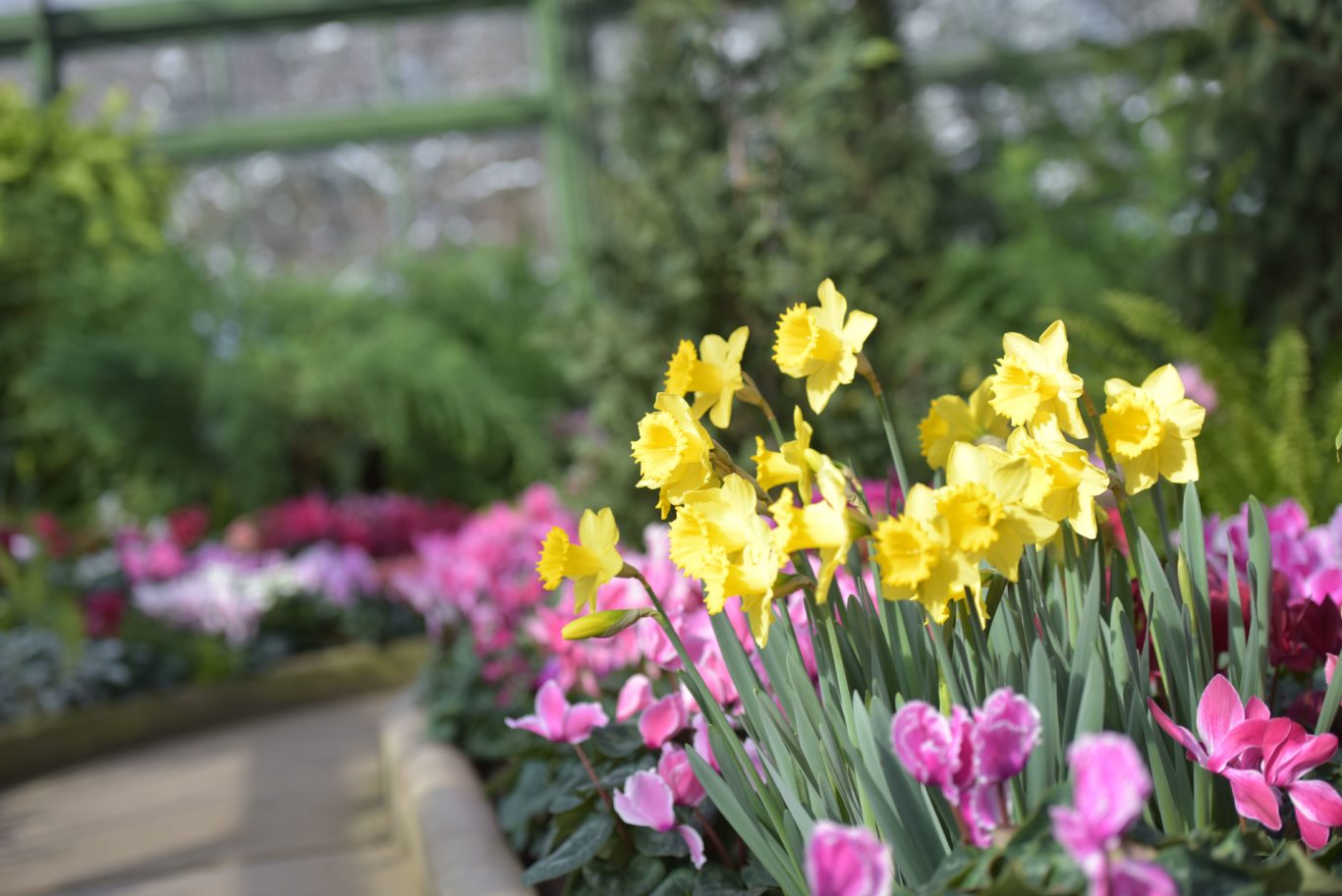 Spring Display
Spring arrives early at the Niagara Parks Floral Showhouse with the unveiling of the new Spring and Orchid Display, filled with bright colours and gorgeous blooms. At the Floral Showhouse: March 14th – April 19th, 2020
---
WildPlay Niagara Falls' Zipline will be open for March Break!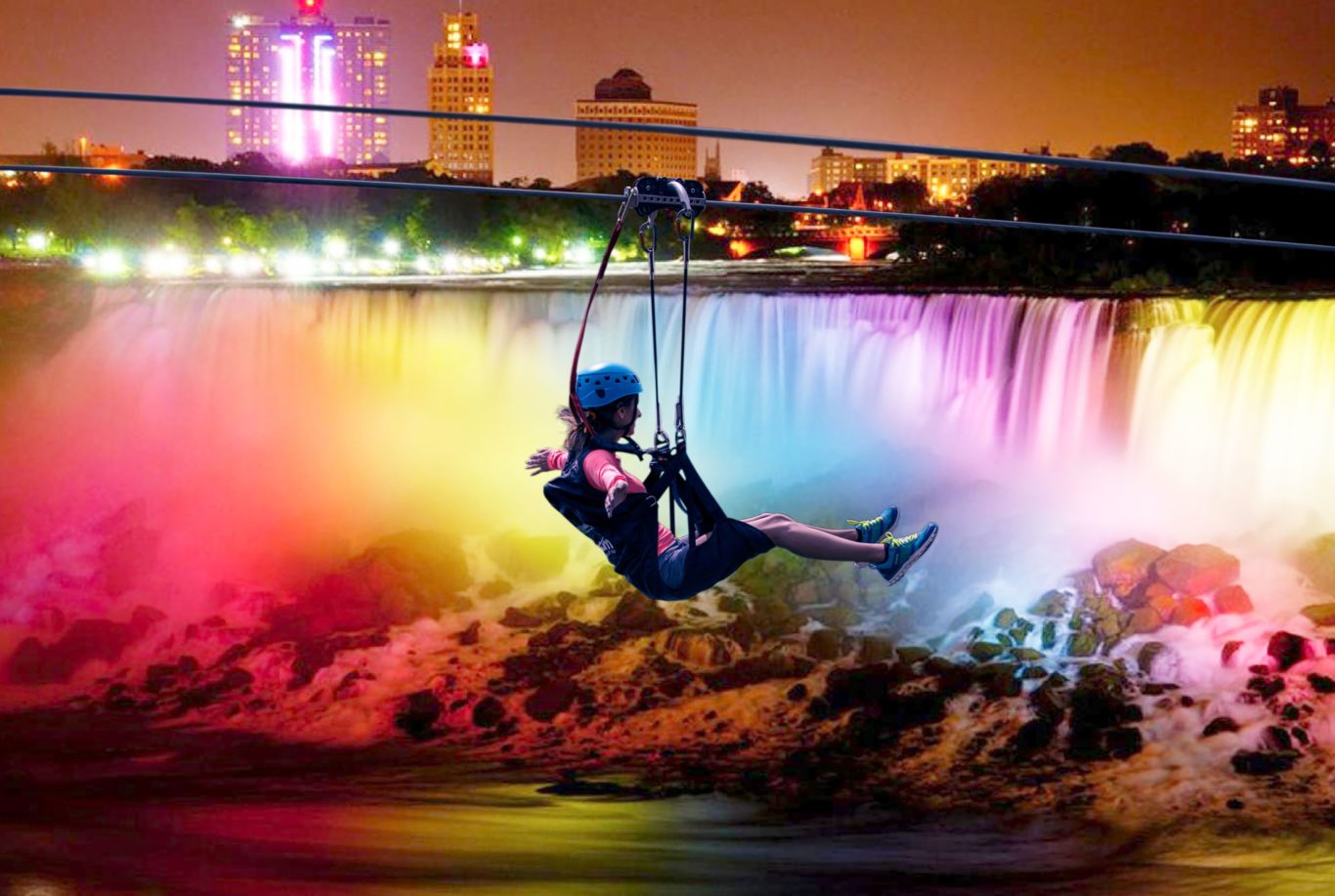 Due to popular demand and favourable weather conditions, the WildPlay Zipline to the Falls is set to open for the season on March 6th.
Celebrate with March Madness promotion of buy one, get one free on admission!
Just in time for the March Break, the zipline will open the weekend of March 6 – 8, before opening daily as of March 13, 2020. To celebrate the early opening, from March 6 through to March 29, WildPlay Niagara Falls will be offering a March Madness promotion, allowing guests to buy one, get one free on admission to the zipline. Tickets can be purchased in-person or online at wildplayniagarafalls.com.
Activities
---
---
Niagara Falls Parking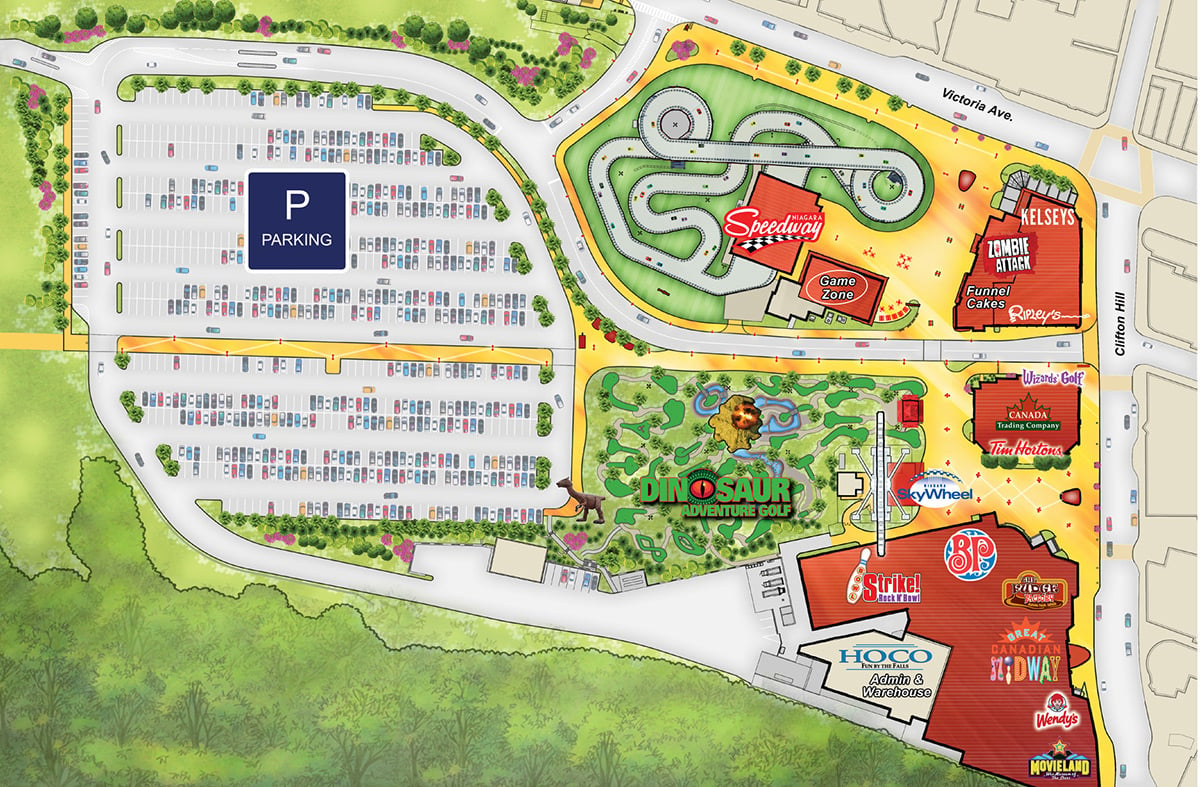 Clifton Hill Parking provides convenience just 1 block to the Falls and central to the Clifton Hill, Fallsview Boulevard, and Falls Avenue districts. We hope you join us for a Niagara Falls March Break to remember!
---